My friend Stephanie over at
Ni Hao Y'all
is giving away money!! But not to just anyone or anything, she is giving it away to this awesome organization, An Orphan's Wish.
What do you have to do to get in on this?? Nothing, well almost nothing. Hop on over to her blog and leave a comment. That's it, nothing else. The best part, you can leave as many comments as you want and at the end of the week she will add up the comments and send the money to an Orphan's Wish. How cool is that??
And not to leave us all out, if you post about it, you have a chance to win and awesome necklace and maybe some Wild Olive Tee's. Now who wouldn't love that??!!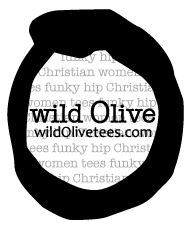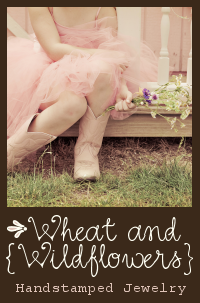 Oh, and one more thing.....ONLY FOUR MORE DAYS UNTIL KERRY LEAVES FOR CHINA!!!
RACHEL, YOUR DADDY IS COMING TO GET YOU!!!